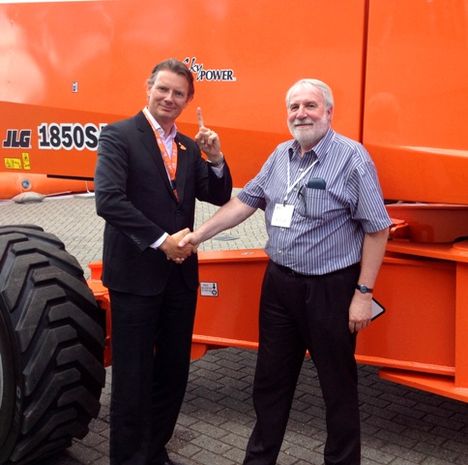 Ultra Boom Provider
Kardon Kontracts supply ultra boom lifts to the retail rental market - worldwide!
Our Story
Kardon Kontracts took delivery of the first - 185ft JLG 1850SJ Ultra boom lift in Europe.
We currently operate an extensive fleet of 12 x 1850SJ's and offer contract rental solutions as a wholesaler to the rental industry.
Meet the Team
This is not just the supply of a machine, it also encompasses your health
and safety responsibilities too.
Our customer service is second to none because we know you need the right machine for your customer with the confidence that it can be delivered on time - to any location with full maintenance certification and service support.
It's a human thing.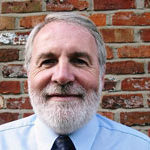 Gordon McGruer
Gordon McGruer founder owner of Kardon Kontracts Limited first encountered the aerial work platform market place when he set up a leasing product for a major American manufacturer. Then he became a director of an aerial work platform rental company and set up a retail sales, service and training organisation for one of the major manufacturers.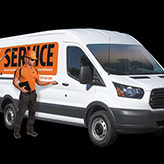 Operational & Service Support Team
All of our fleet is maintained, serviced and certified by the manufacturer - JLG Industries UK Ltd
Michelle Stanley at JLG 0161 654 1017 mmstanley@jlg.com
Rob Neish 0161 654 1031 rneish@jlg.com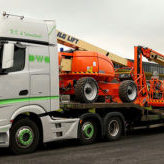 Transport & Logisitcs
Warisa Distrubution Services Ltd transport all of our fleet using their lorries which have been specially customised to handle the weight and lenght of 1850SJ's
Next Steps...
This is should be a prospective customer's number one call to action, e.g., requesting a quote or perusing your product catalog.