JLG Ultra Boom Provider
Kardon Kontracts are the largest provider of Ultra booms and we offer ultra boom lift rental exclusively to the wholesale retail rental market - worldwide.
About Us
JLG Maintain our Fleet
Our fleet of 12 1850SJ's is serviced, maintained and certified by the manufacturer
Rental Fleet
30 years experience
Custom transporters to handle 1850SJ weight & length
Learn More
Ultra Series
JLG® Ultra Series boom lifts are made from high-quality steel, and they'll lift up to 450 kg (1000 lb). When you're working ten stories high, you want a machine that gives you both the confidence and the reliability to do your work; a machine that's built to perform and designed to meet any challenge – that's the JLG Ultra Series.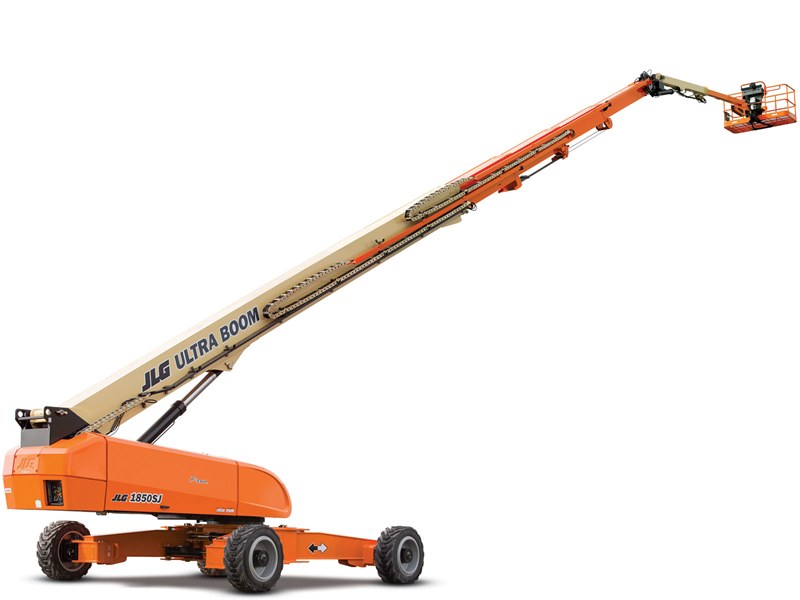 Next Steps...
Interested in renting a machine?....Get in touch 0800 043 1850